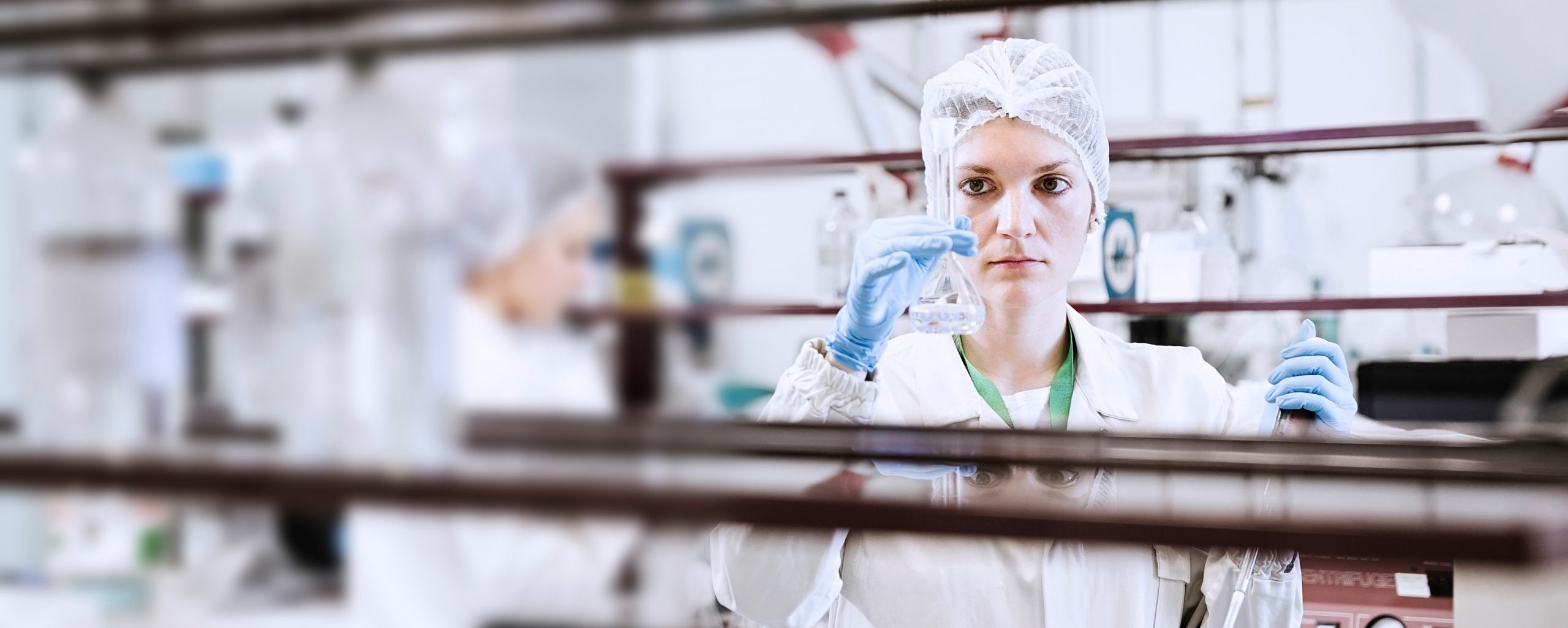 At Advanced Accelerator Applications, we are reimagining nuclear medicine and cancer care. Our mission is to transform patients' lives by developing and delivering targeted radioligand therapies and precision imaging radioligands for oncology

Turning the power of nuclear technology into a medical force

Not your grandparents' nuclear medicine
Our expertise is built on a more than 15-year legacy of manufacturing a portfolio of PET and SPECT nuclear medicine imaging products for a number of indications in oncology, neurology, cardiology and infectious & inflammatory diseases.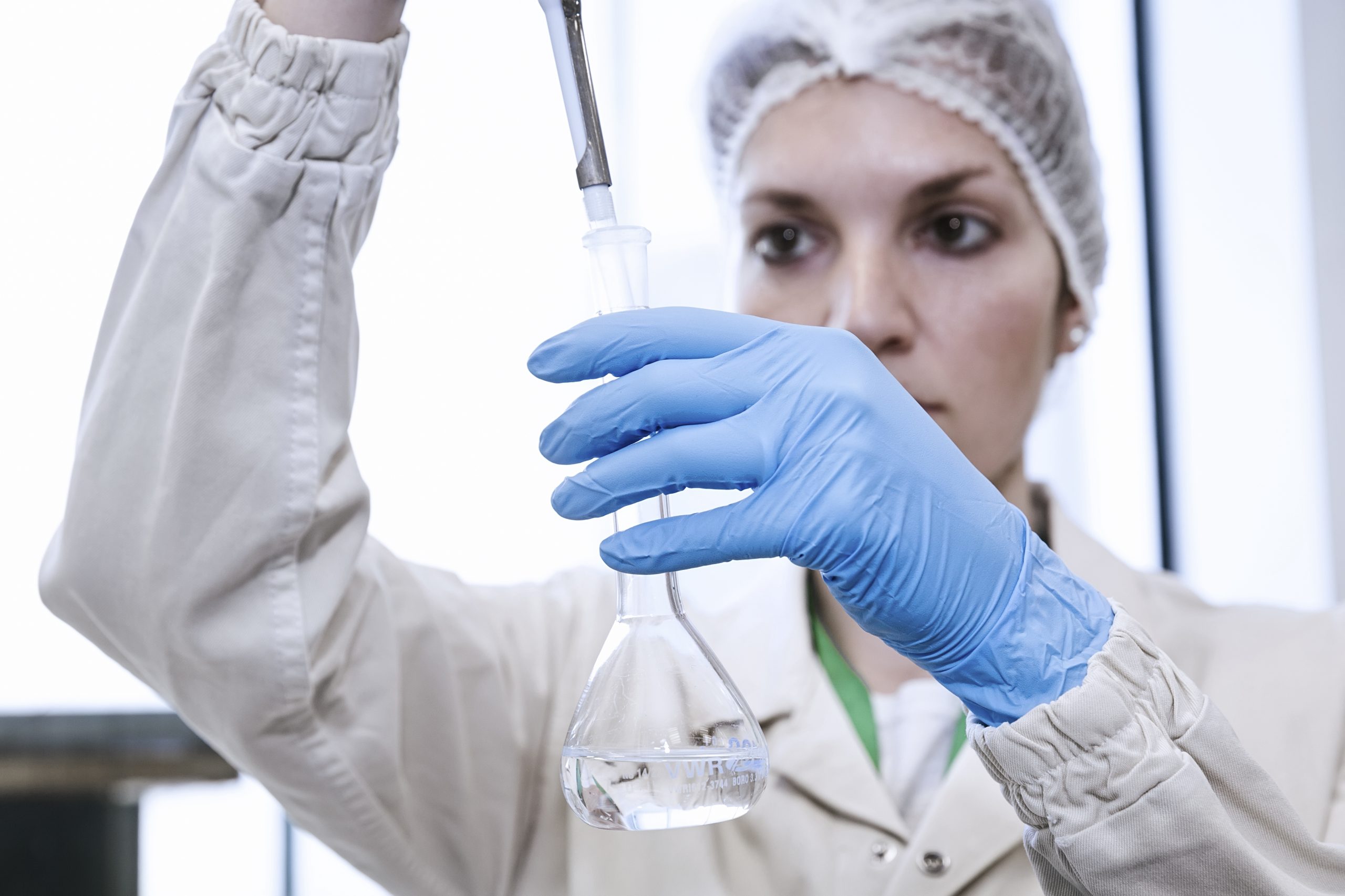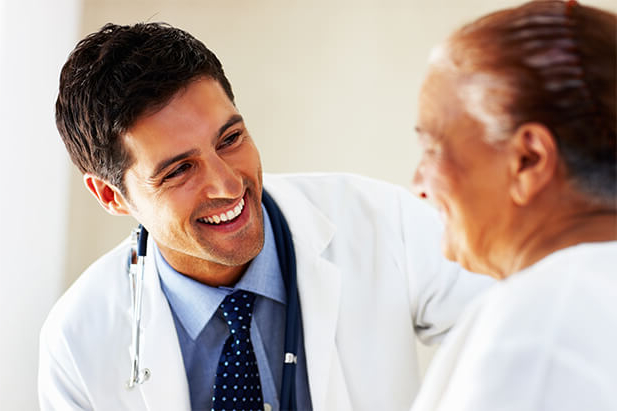 Looking For Clinical Trials?
As part of the development process, our investigational radioligand products are evaluated in clinical trials to find new and better ways to diagnose and treat disease.
About Advanced Accelerator Applications
+1,000
Associates globally
1 of the 4
platforms of the Novartis Bold4Cure strategy
Founded in 2002, AAA has a strong legacy as a pioneer in nuclear medicine.
We believe targeted radioligand therapy has the potential to be broadly used in many different tumor types.
"This is a very exciting time in AAA's development. I believe in the potential of radioligand therapy to transform patients' lives and I am committed to exploring this therapeutic approach in multiple tumor types."
Sidonie Golombowski-Daffner
President of AAA