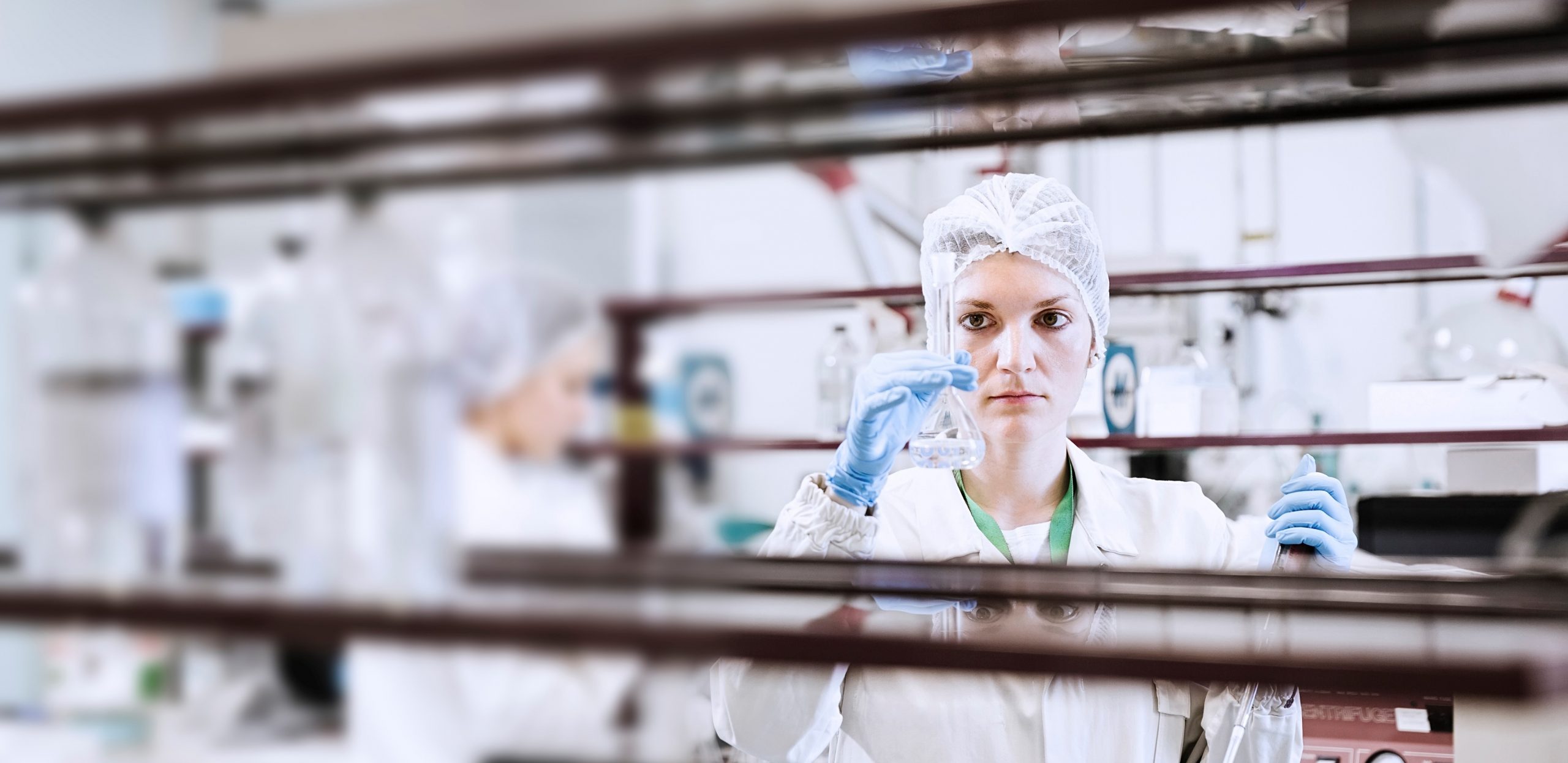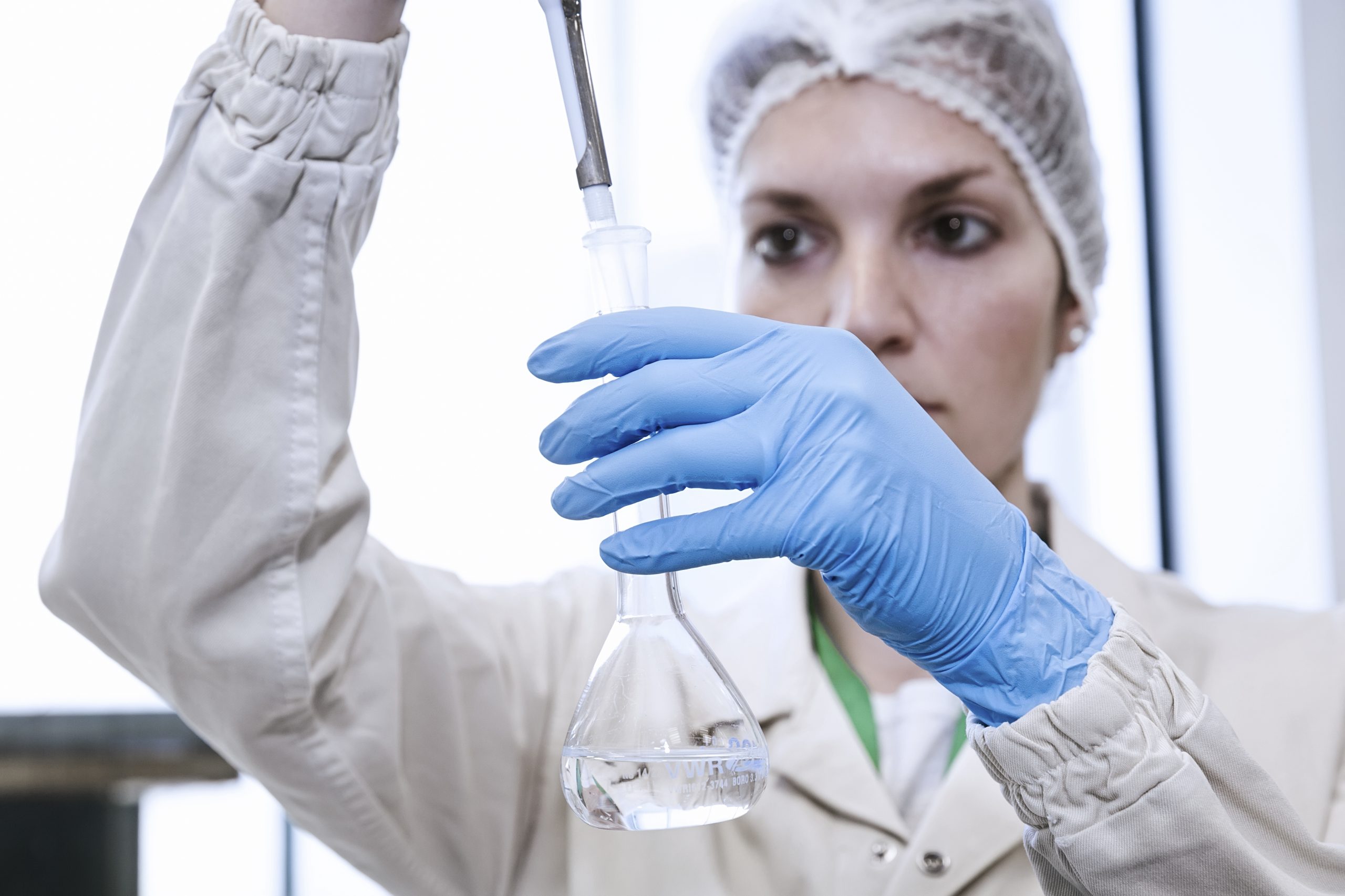 Our work is guided by our commitment to bring new innovations to patients.
AAA is developing a pipeline of radioligand theragnostic pairings for oncology indications. Our theragnostic radioligand platform involves radiolabeling a targeting molecule with fluorine 18 (F-18), gallium 68 (Ga-68), or other radionuclides used for precision radioligand imaging, or with lutetium 177 (Lu-177), actinium 225 (Ac-225) or other radionuclides used for treatment to create a targeted radioligand therapy.
Our other products include radiopharmaceuticals for molecular imaging with Positron Emission Tomography (PET) or Single Photon Emission Computed Tomography (SPECT).
Looking For Clinical Trials?
Find a clinical trial in your area
As part of the development process, our investigational radioligand products are evaluated in clinical trials to find new and better ways to diagnose and treat disease.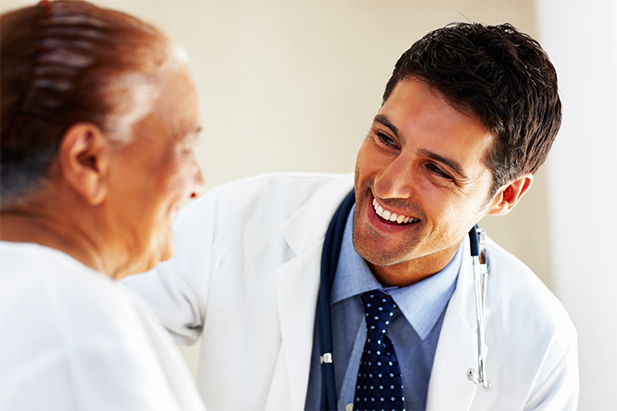 AAA is Innovating Against Cancer
Novartis 177Lu-PSMA-617 significantly improves overall survival and radiographic progression-free survival for men with metastatic castration-resistant prostate cancer in Phase III VISION study
Novartis reports clinically relevant improvement in median overall survival data in final analysis of pivotal NETTER-1 study with targeted radioligand therapy Lutathera
Novartis expands targeted radioligand therapy pipeline with in-license for compounds targeting Fibroblast Activation Protein (FAP)
Novartis announces positive result of phase III study with radioligand therapy 177Lu-PSMA-617 in patients with advanced prostate cancer
Join our growing team at Advanced Accelerator Applications and reimagine cancer care with us: …