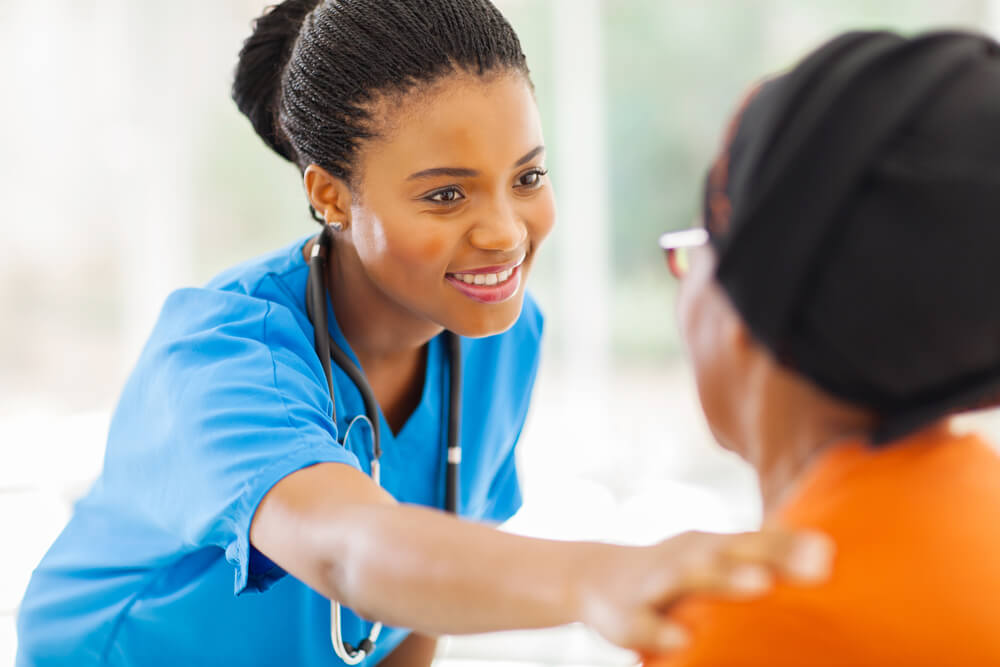 Partnering with the Community to Advance Patient Care
At AAA, we are proud to support patient groups, academic research institutions, industry associations and other partners as part of our mission to transform patients' lives.
We ensure that our interactions with all of our stakeholders are based on the highest ethical standards and compliant with all applicable laws, regulations and industry codes and we strive to build relationships based on transparency, mutual respect and shared goals.
Please select a country to learn more about our grant and sponsorship opportunities and activities.