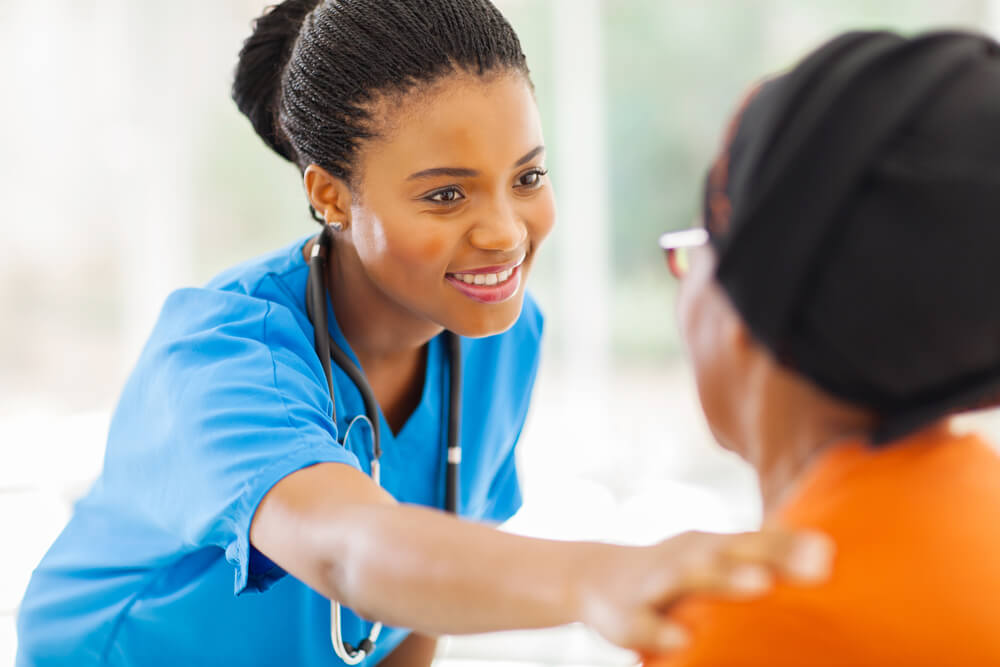 Advanced Accelerator Applications (UK & Ireland) Limited collaborates with a broad range of organisations to create benefits for patients, the NHS (National Health Service) and AAA.
In this section
With the NHS
We're working together with the NHS on a common purpose to transform patients' lives. We're at the forefront of transforming collaboration to address medium and longterm challenges facing the NHS. AAA works in partnership with the NHS to improve the delivery and efficiency of healthcare to achieve improved patient outcomes.
Joint Working
When a pharmaceutical company works on projects in partnership with the NHS, this is normally known as 'joint working'. See here for a full listing of our Joint Working agreements.
At Advanced Accelerator Applications (AAA), we're proud of our ongoing partnership with the NHS and are committed to working with the NHS to deliver better care for patients.
Prior to commencement of each joint working project, specific milestones are outlined and agreed by all parties. Funding and resources are provided by the parties inline with the agreed schedule, providing the project milestones have been achieved. Where AAA is providing funding, payment is only made when an Invoice has been issued by the NHS recipient. This ensures funds are allocated and given responsibly.
AAA UK Joint Working Initiatives
Project Name: NETs Theragnostics Service Improvement
Joint Working Project Summary:
Background:
Theragnostics within nuclear medicine is an expanding therapy area, with significant unmet need identified by the Trust both locally and nationally. The Trust currently has only one ARSAC license holder for administering Radioligand therapies (RLT), required to be on site when radioactive infusions are administered to patients as part of their treatment. Investment is required to expand the service, both in terms of infrastructure and personnel.
Project outline:
This project is a collaboration between Queen Elizabeth University Hospital Birmingham (UHB) and Advanced Accelerator Applications Ltd (AAA) to target patient unmet need in RLT/NETs therapy, expanding the patient pathway of the current treatment options from InPatient only to an additional Outpatient service for eligible patients.
The project key objectives are to:
Increase the capacity of the service and therefore improve the access to new therapies
Maintain or improve the patient experience in the service
Maintain or reduce the waiting time from treatment decision at MDT and start of the treatment
Expected Outcomes for this Project:
Benefits for patients:
Increased access to radioligand therapies and treatments in line with current guidelines
Maintained patient experience in the NETs service
Maintained or reduced waiting time from treatment decision to treatment start
Benefits for the NHS:
Sustainable service in line with current guidelines
Ability to meet the needs of NET patients
Further evolution of a highly specialised service
Benefits for AAA:
Increased access to therapies (which may include AAA therapies)
Increased reputation as a partner
Start Date & Duration: February 2020 – 24 months